08 April 2022
'The UCM ladies aren't all work and no play! At our last meeting we had a Party Evening, celebrating significant birthdays for 3 of our members. Cake, presents, games and music were the order of the day. A great time was had by all. Next month (May) we are holding a Book Club/Exchange and the following month we will be delighted to have Josie helping us with Flower Arrangements. We are always looking for new members, so if you want to pop in and visit us, you are most welcome. Meetings are First Tuesday of the month; reminders are always in the Parish Newsletter.'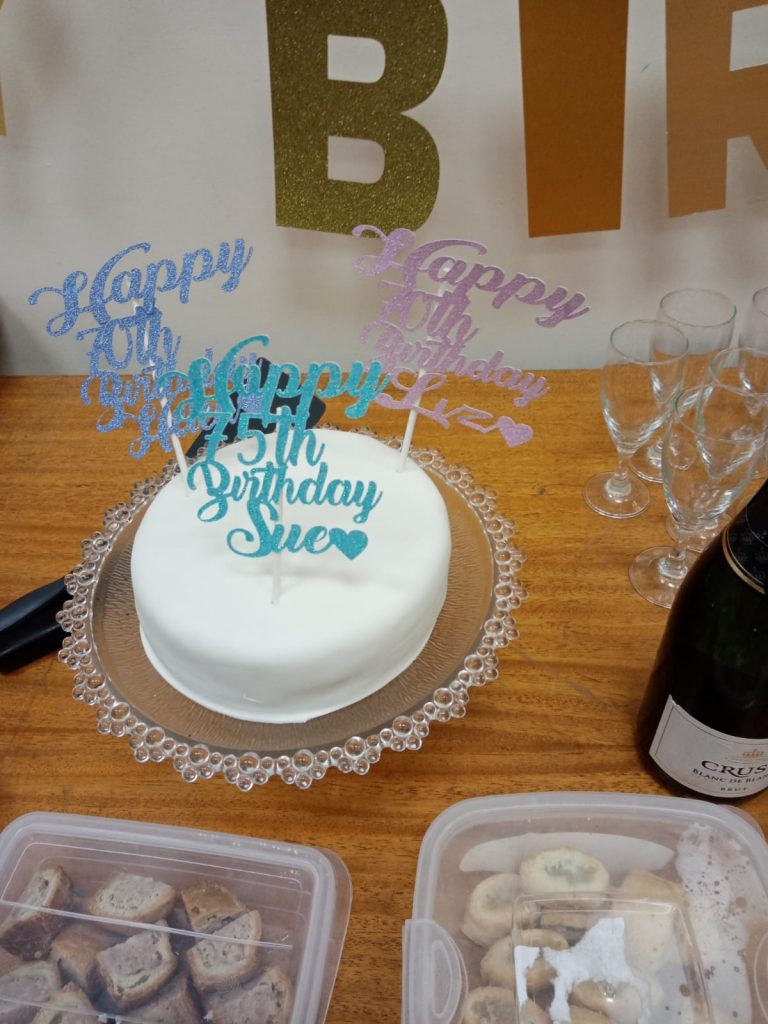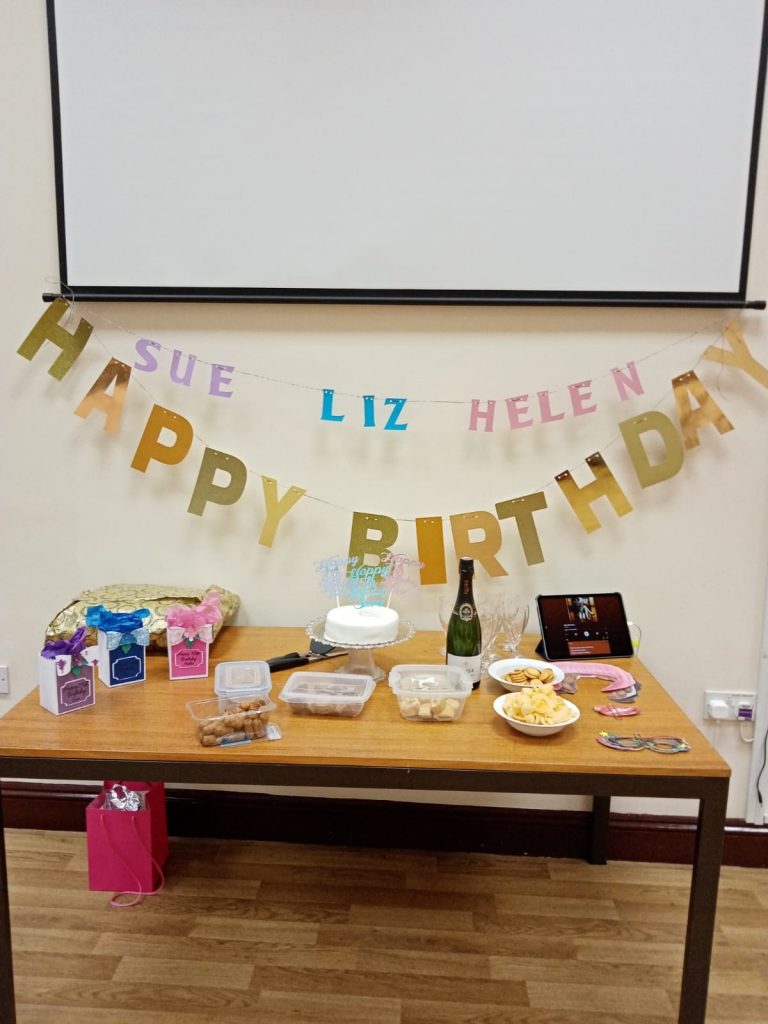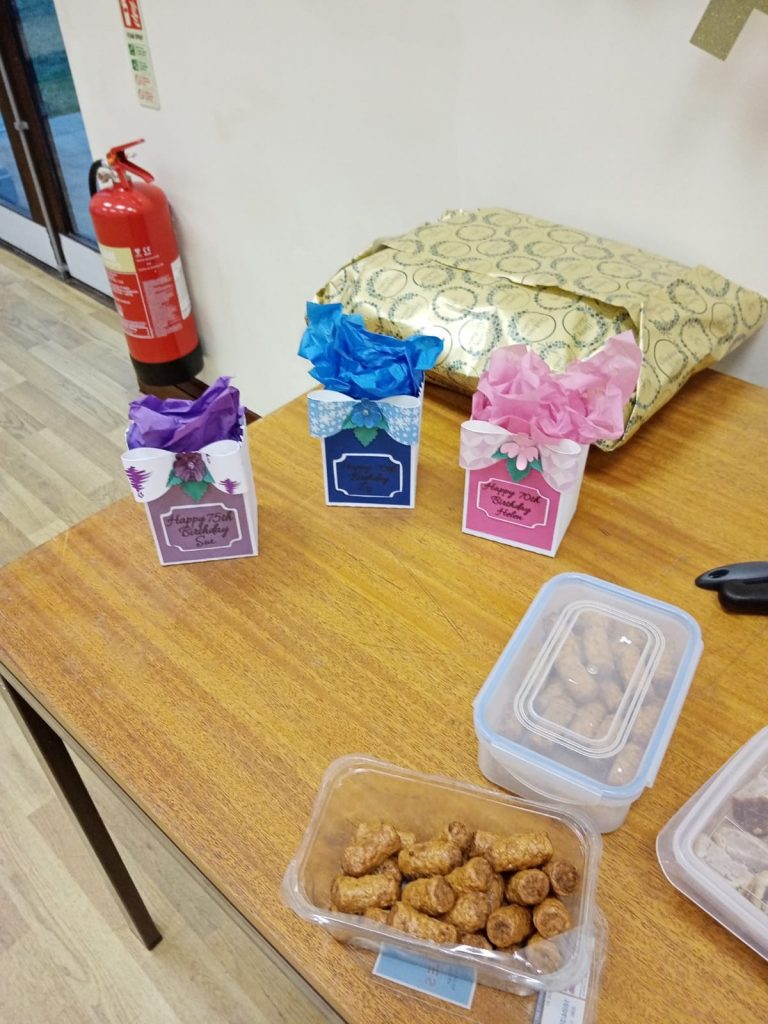 03 March 2022
UCM Family Fun Quiz – Results
Thank you to all who took part in our Greengrocer Quiz this year. We had a record number of correct answers and have divided the prize between all those who had 100%.We also received a huge number of answer sheets with only one or two wrong, so well done to everyone!
Our winners are Clare Boarer, Sara Williamson, Sandra & Tina Rocco and Margaret Whitworth. Congratulations! We have contacted these ladies and they will receive their prizes shortly.
Many thanks again to Marilyn Weiss, our Quiz master. Thanks also to our members who sold & collected all the sheets.
To download the full list of correct answers, please click here.
We actively work in the Parish, offering support to other Parish groups, our two primary schools and we are keen to establish links with other Church projects locally and nationally. The Walderslade UCM currently has 20 members and our meetings include guest speakers, fundraising initiatives and lively debate. 2014 marked the 100th Anniversary of the Union of Catholic Mothers nationally and we attended a number of events to mark this occasion. The UCM banner is displayed at the back of St Simon's Church and we use it for any National or Regional events as well as at Mass.
Our Walderslade foundation, established in mid 70s, meets on the first Tuesday of every month in Emmaus Hall at 8.00 pm. Our UCM family not only help in the Parish, but we also feel it is important to take time out for social activities together, thereby strengthening lasting relationships.
12 November 2021
'The UCM Ladies have been hard at work again! This time we have hand knitted a Nativity Set! We are planning to hold a Secret Auction to raise money for the Parish Funds. On 20th/21st & 27th/28th November after all weekend masses we will be distributing Bid Papers for those interested. And the beautiful Nativity Set will be on display. Please hand in the Bid using the envelope provided to one of the UCM Ladies. We will then mark the envelope with the date & time received. The result will be made known over the weekend 4th/5th December. The highest bid will be successful. In the event of two equal bids, the Bid received earliest will be successful. Thank you for your support.'